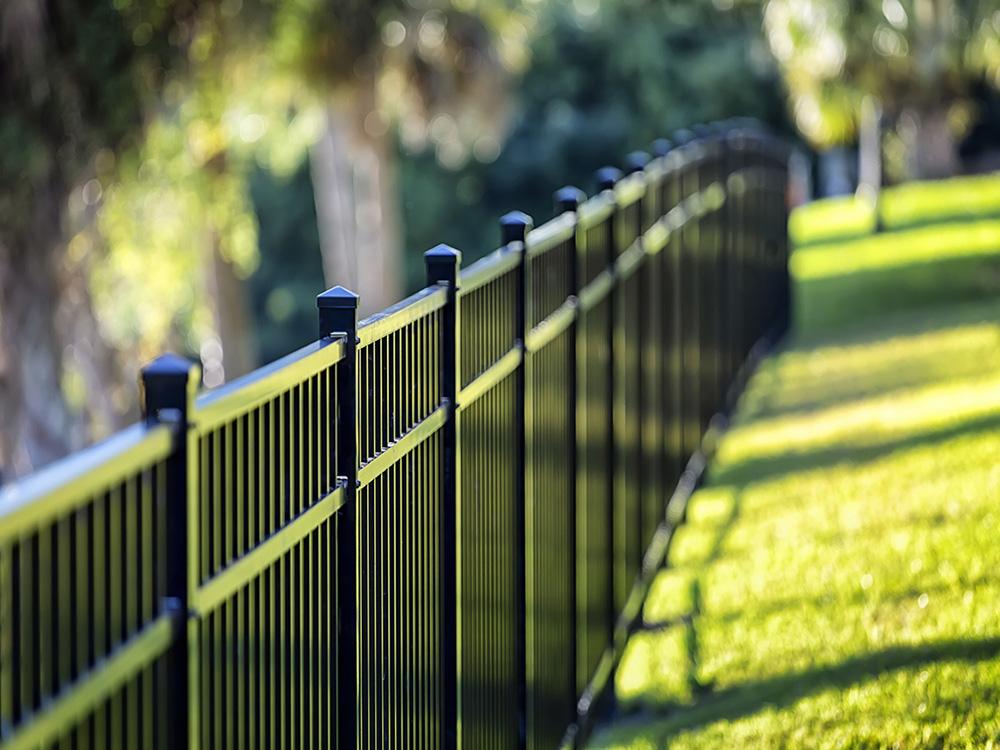 26 Jul

The Ugly Truth About Creating Eye-Catching Rental Properties

Time is money, and if your rental property is vacant, you are losing money day after day. While you may be only thinking about the home itself, you may be losing renters before they even walk into the house. But there are some tricks of the trade to make your rental property eye-appealing from the start. CMW General Contractors has the skills and expertise to help you design and create a rental property to love!
Making a Good Impression
To start, make sure your property has great curb appeal with a few simple fixes:
Cleaning up any weeds and trash. 

Keeping the lawn, existing trees, and shrubbery tidy. 

Adding a few decorative (well-cared-for) flowers or plants around the outside, especially if you have a porch. 

Keep the garbage and recycling bins neat. 

Staging an outdoor area with patio furniture. 

Repairing or adding a fence.
Of course, the costs and time involved with these will vary. But the longer your property sits empty, the more money it costs you in mortgage payments, insurance, and other related costs. 
Sitting on the Fence?
Fencing is a key area that can make a massive difference in people wanting to live on your property. However, we could get so used to seeing a fence, we may not notice how damaged it is — or you may not have thought of putting in a fence in the first place. 
First, consider adding a fence. Why add a fence and increase your out-of-pocket expenses? There are some significant reasons why adding a fence could attract potential renters: 
Additional privacy, especially with vinyl or wooden fences.

Increased security — to keeping out prowlers or animals. 

Safety for children and pets — keeps dogs in the yard and prevents other dogs from getting in, as well as helping keep children away from traffic. 

They look good when properly maintained — a good-looking fence can even increase your home's property value, especially if it's in keeping with your neighborhood's aesthetics.
Now that we know why putting in a fence looks good to future tenants, there are factors to consider when adding a fence. For example, your fence needs to be up to code with your municipal building code, as well as adheres to homeowners' or neighborhood association rules. Thinking long-term, you'll want to consider maintenance needs such as staining or sealing and the possible effects that the climate will have on your fence. 
Fence Repairs
If your property already has a fence, it may need some tender loving care to increase your curb appeal, as well as safety concerns if there are gaps. It may cost an average of $30 per foot to repair fencing. Different materials will greatly affect costs, with wood and chain link being on the lower end and lattice and vinyl/PVC on the higher end. 
Finding Fencers
Whether it's installing a fence or repairing one, hiring professionals is crucial to making your dollars count. Find and contact several fencing contractors in Houston and compare written quotes before making any final decisions. Also, check online reviews or ask your friends for recommendations. There may be some local specials happening, too, so be sure to investigate if you can find a great deal with a reputable fence installer/repair company.
Sealing the deal with prospective renters and keeping you that crucial rental income coming are easier to do when you take great pains to increase curb appeal. It may take as little as tidying things up in the yard and adding a few plants, or include repairing or installing an attractive, protective fence. With a few key changes, you could be renting your property before you know it. For your fencing and other contractor needs, get in touch with CMW General Contractors for a project quotation. 210-394-7792