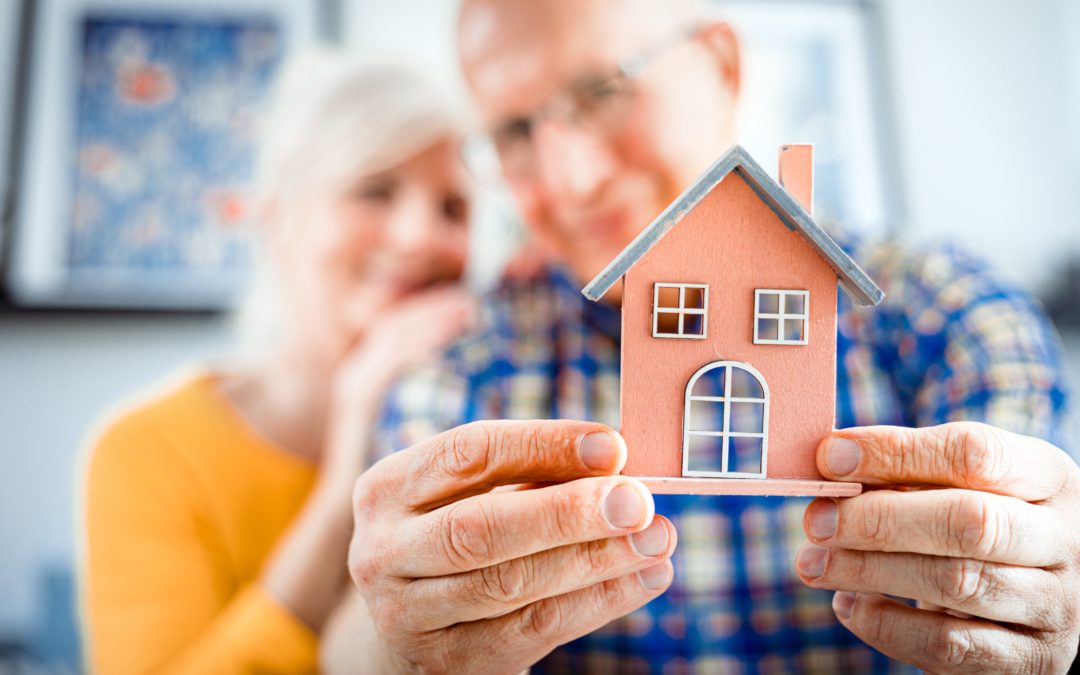 27 Jun

Flourishing as a Senior House Flipper in the Hill Country

If you'd like to become part of the 51 percent of U.S. small business owners that are age 50+, flipping houses in the Hill Country, could be your ticket to success. If you want to make sure your company flourishes, here's what you need to know.
Finding and Buying the Perfect Flip Property
While it might assume that simply choosing a low-cost house in disrepair is all it takes to start a successful house flipping business, that isn't the case. You want to be strategic, finding homes that could use some love in popular areas with strong existing prices and room for growth.
Do some research to find the most desirable areas in the Hill Country. Next, seek out the worst house on the best block. If it's currently for sale, that makes proceeding easier. If not, then you could approach the owner and see if they're open to selling. Often, that works best if you can make a cash offer, but that isn't always a necessity. If the owner refuses, then find the next "worst house" and repeat.
Once you have a target, take a tour before placing an offer. Make sure you have an inspection as a contingency. Then, schedule a home inspection and use the report to estimate repair costs, giving yourself a 20 percent (or larger) buffer for the unexpected. Use the 70 percent rule to see if the profit potential is there and if so, you can move forward if you're otherwise comfortable.
When it comes to funding the purchase, you have several options. If the property is considered habitable and you have cash for any needed repairs and any down payments, you could go with a traditional mortgage. Otherwise, you may need a renovation loan, hard money loan, or outside investors to support the purchase and update costs.
Choosing the Right Renovations and Updates
Once you acquire a property, focus on structural and core system repairs, such as foundation, roof, plumbing, electrical, HVAC, and support wall or beam fixes. That ensures you address problems that can lead to a failed inspection while you have enough funds to tackle them.
After that, focus on low-cost updates that pack a big punch. Fresh paint and flooring can work wonders and don't typically break the bank. The same goes for updating the landscaping to boost curb appeal.
For higher-cost projects, kitchens and bathrooms offer solid ROIs. Spend time researching comps in the area to see what buyers expect in those spaces. Then, update them to just slightly exceed that standard, making your property stand out without over-improving. Consider working with remodeling experts CMW General Contractors to guarantee high-quality finishes.
Marketing (and Selling) Your Property
Having a plan for marketing – and eventually selling – your properties is essential. If you want to go the FSBO approach, start by developing an online presence. A website is typically an excellent place to start. Along with showcasing properties, you can have pages designed to attract sellers with flippable homes, giving you a funnel for future investments.
One fun way to drum up interest along the way is by creating a website dedicated to your property. By documenting the journey, you can highlight the value you're providing while developing a rapport with potential buyers. Plus, you can use a free online banner maker to design a customized banner for your site. Once you find a template that meets your needs, add your own images, logo, and text to ensure it fits your brand.
Otherwise, you can also work with a realtor to make the sale. With that, you get an ally who can handle much of the process, allowing you to focus on flips.